In order to improve the aftersales skill, Isuzu Vietnam (IVC) focuses on the aftersales, especially for technicians, and holds a skill contest every year based on the slogan of 'service-key to success'. Because of this, IVC achieved high results at the Isuzu world technical competition I-1 GP in 2021 and 2022.  
On April 6th – 11th, 2023, IVC organized a Japan tour for the technicians and Dealer Board of Directors who achieved high results at I-1 GP to have them understand Isuzu and Japanese culture.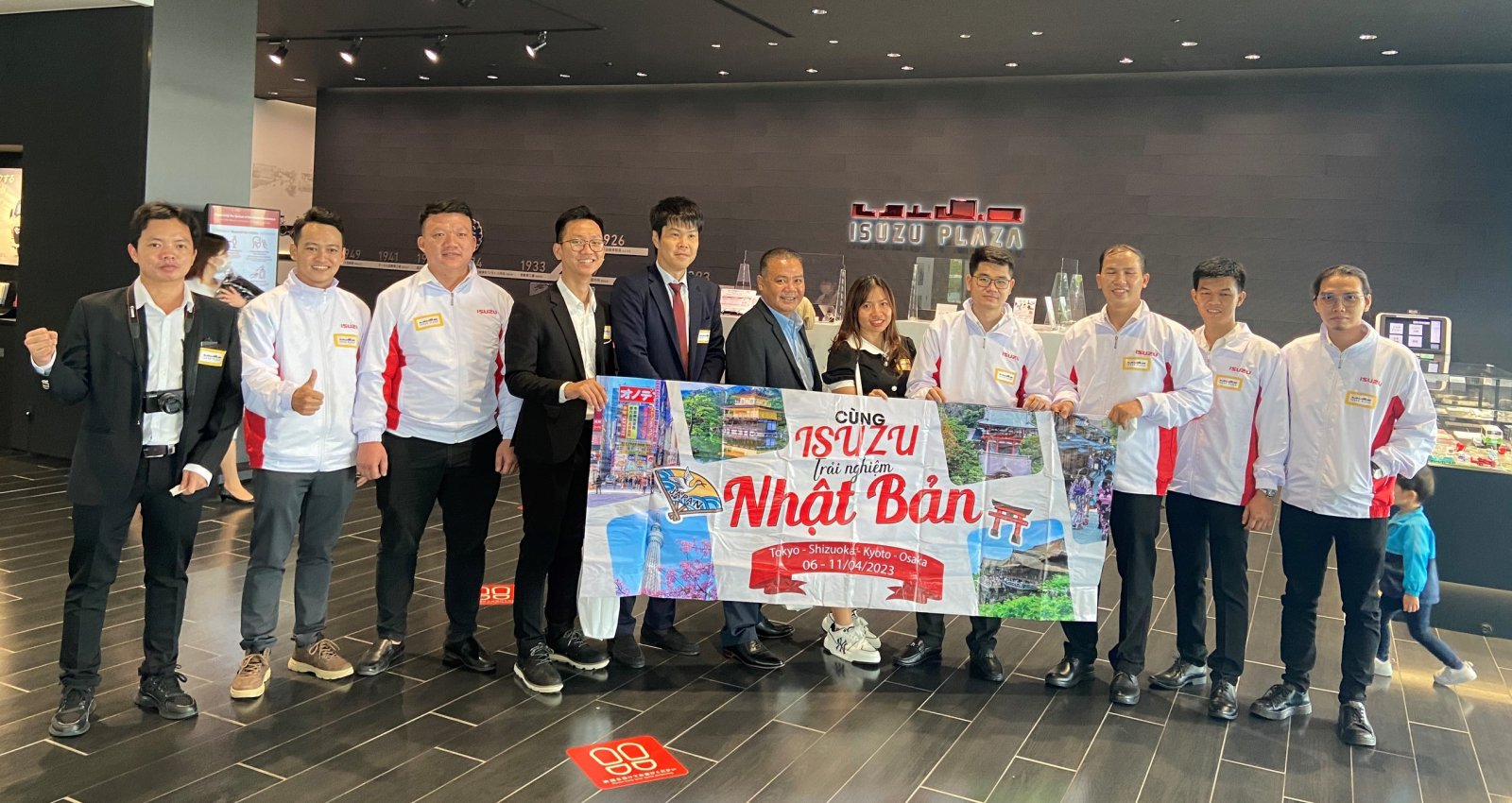 During this tour, technicians visited Isuzu Plaza, where showcasing the advanced technologies and history of Isuzu's development. The contestants had the opportunity to broaden their visions and knowledge, as well as better understand Isuzu products through sharing with Isuzu staff. In addition, technicians could admire the cars Isuzu has produced, the first and future-oriented models, from which the technicians can understand the utility, optimization, and durability that Isuzu cars bring to people's lives.

The next itinerary was a visit to the Isuzu Chubu dealer in Fuji, Shizuoka. Here, the technicians discovered the development of the Isuzu Chubu dealer, and understand the business operation, sales & services of Isuzu's Dealer in a more comprehensive way.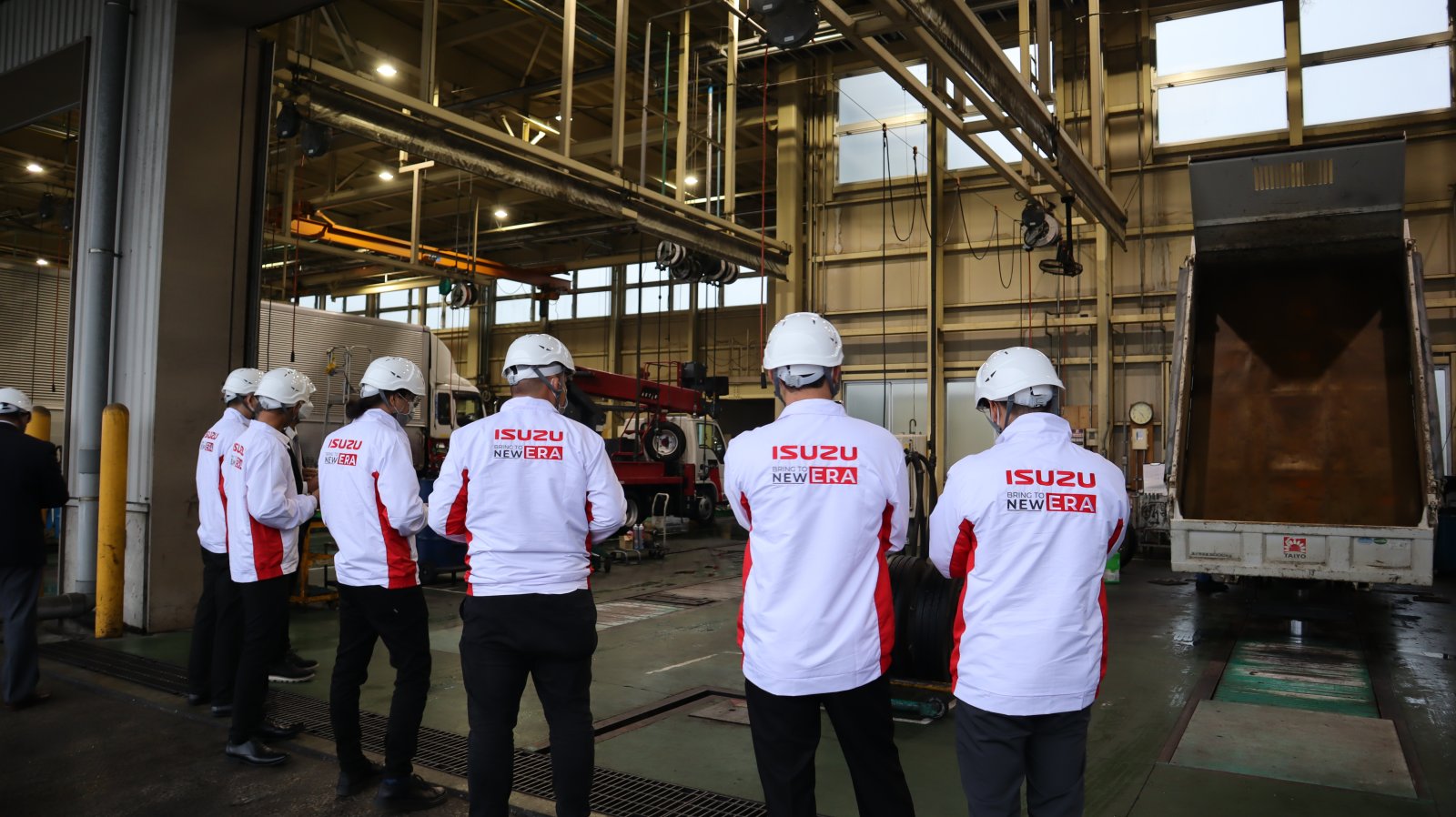 In addition, through this tour, technicians could admire the beauty of famous landscapes, typical culture, and cuisine in the country of Cherry Blossom such as visiting the ancient capital of Kyoto, experiencing traditional costumes Kimono and Japanese tea ceremony, Thanh Thuy Temple (Kiyomisu Dera) with a history of more than 1200 years, Kotoku-in temple and many other famous locations in Japan.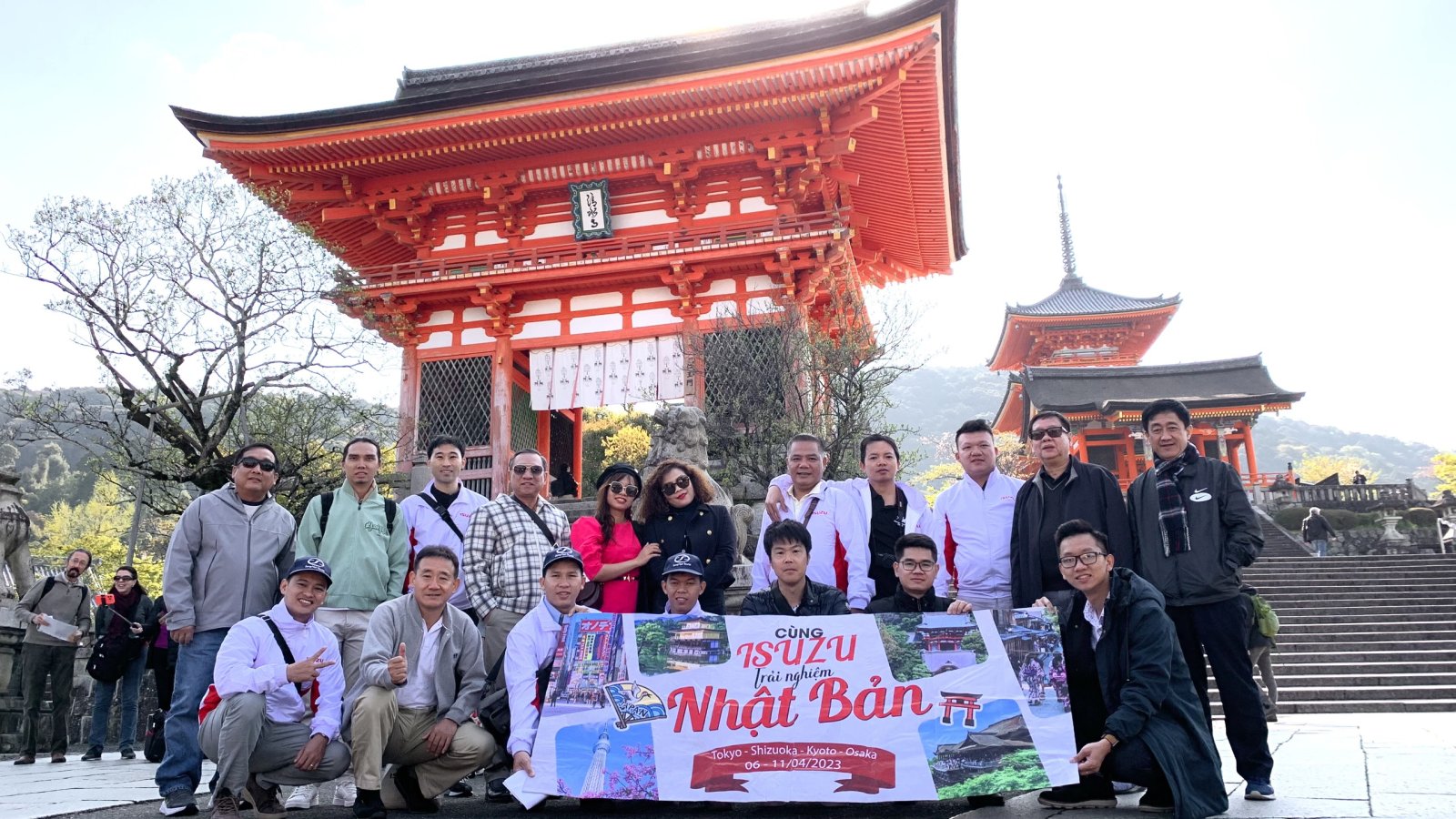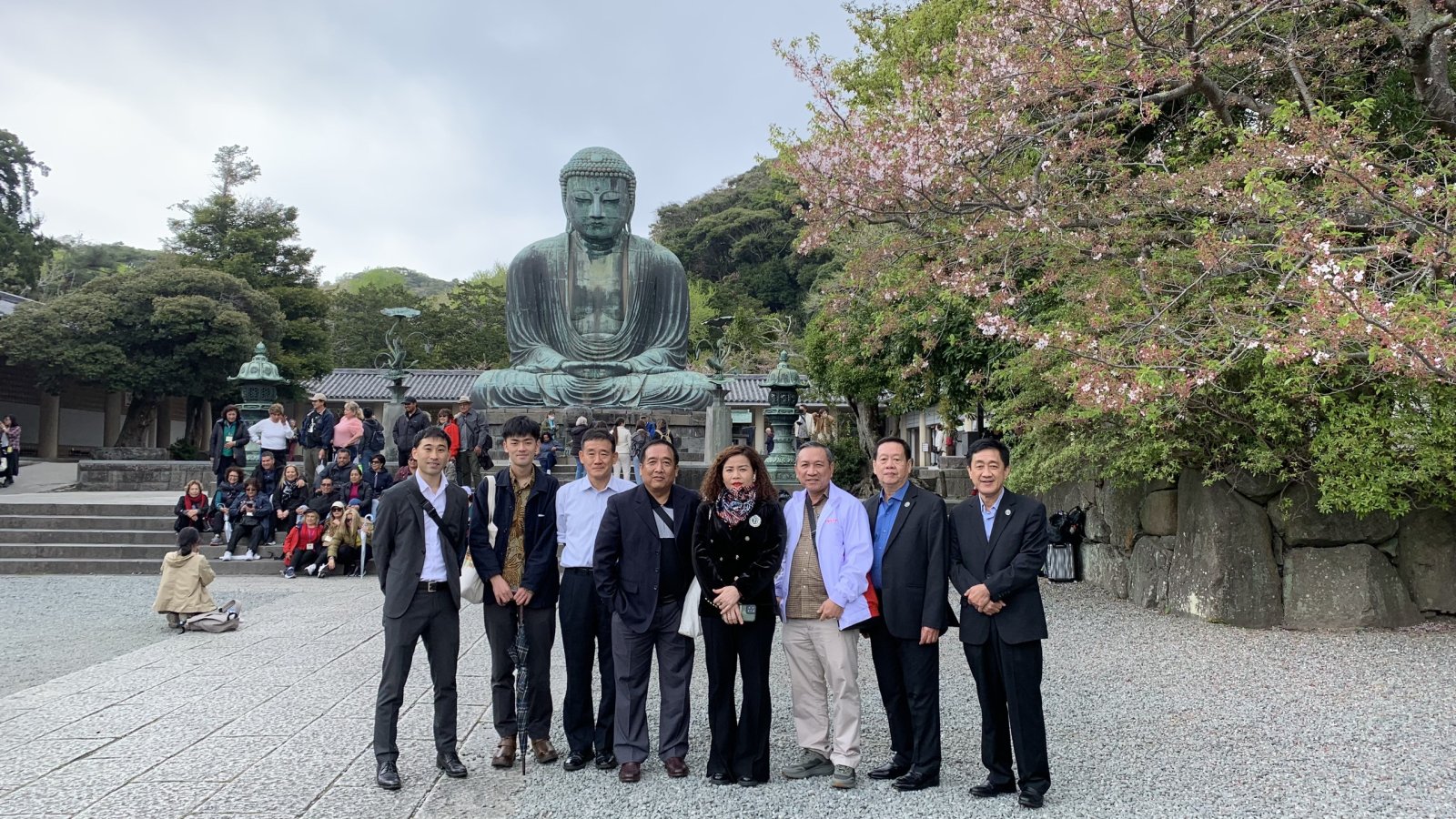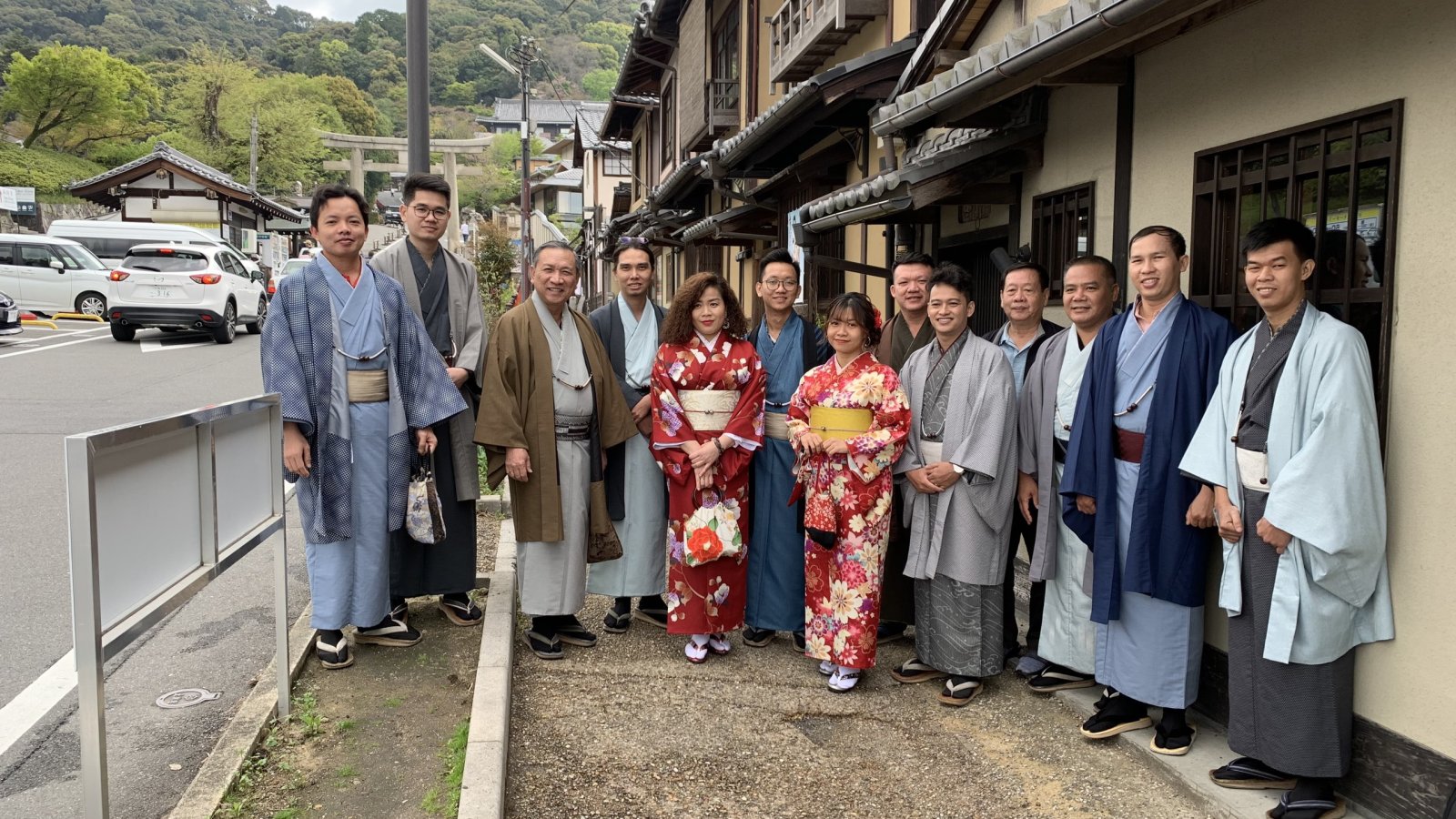 Hopefully, the trip has brought memorable moments for the technicians, understanding more about Japan – the country of the world's leading automotive technologies and innovations. The high achievements of the Isuzu technicians and this trip show that Isuzu always prioritizes improving service quality and pays special attention to technicians, aiming at the goal of bringing satisfaction to customers.