14th Sep 2018, Isuzu Vietnam organized a launching event for 2 new cars: Pick-up truck D-MAX and SUV MU-X 2018 at Crescent Mall, District 7, HCMC. This event remarked the return of both cars in Vietnam market after a period was affected from Decree 116 in the first half of this year. In addition, the introduction Isuzu D-MAX has contributed to the competitive pick-up truck segment in the past two months, since the competitor have launched there new version: Chevrolet Colorado, Toyota Hilux, Mazda BT-50 or the latest Ford Ranger 2018.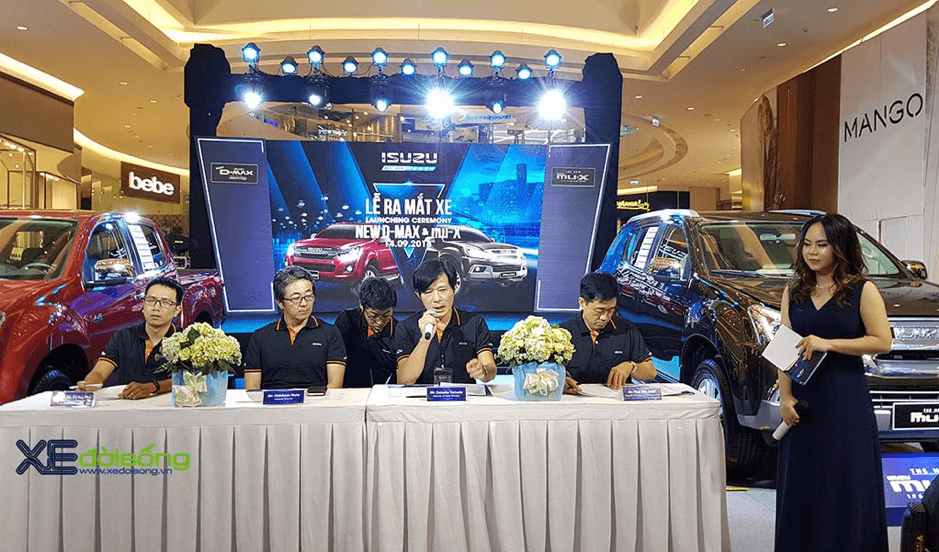 Both D-MAX and mu-X are updated, especially the efficient operation with 1.9/3.0 Blue Power engine, fuel economy, friendly to the environment. Isuzu Vietnam introduces to market 4 versions of pick-up truck D-MAX (from 650 to 820 million dong) and 3 versions of SUV 7 seats mu-X (from 820 to 1.120 million dong)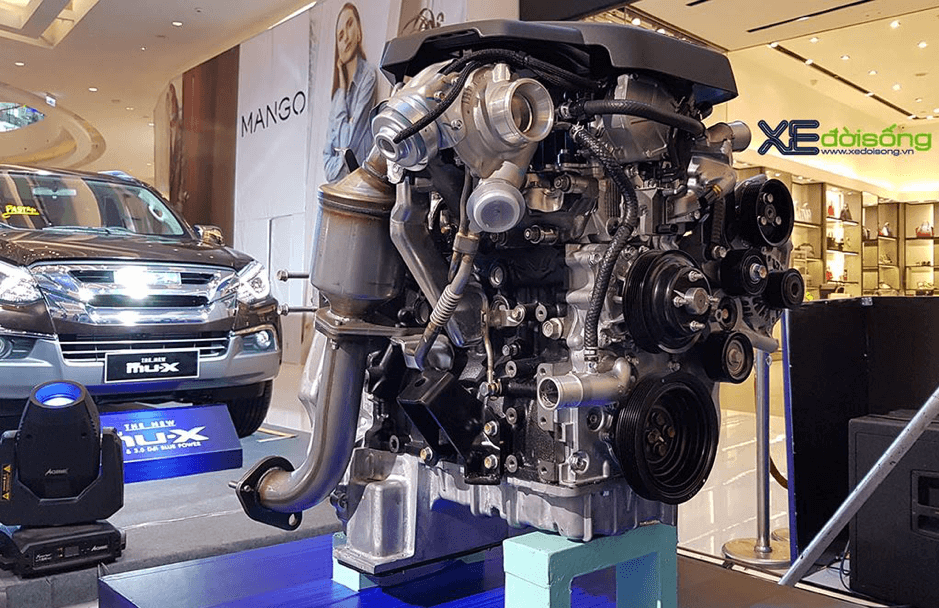 Isuzu has brought the Blue Power technology to the pick-up truck D-MAX and SUV 7 seats mu-X, deliver outstanding power, enhance performance and durability, noise reduction and fuel economy.
In addition, both new D-MAX and mu-X have diesel 3.0 dDi Blue Power version and Euro 4 standard.
All these engines combine with 6-speed automatic transmission or 6-spped manual transmission, rear-wheel drive system.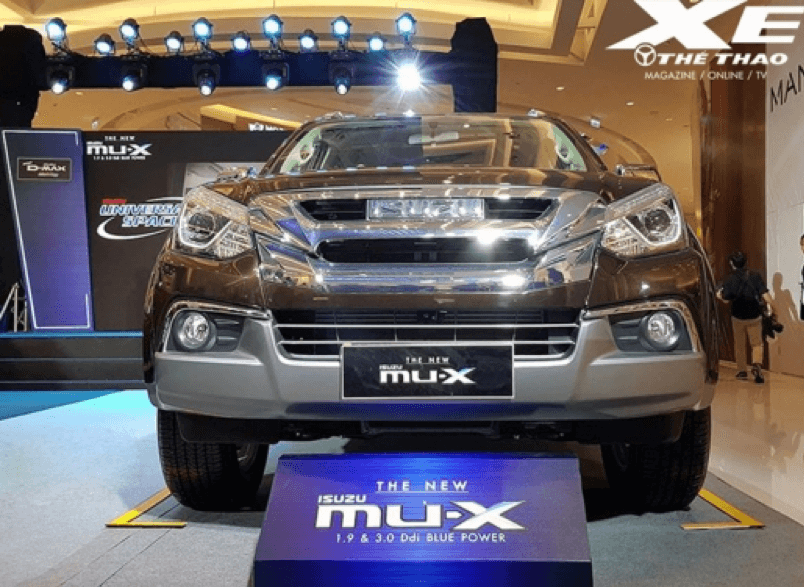 Quotation for 4 versions of new D-MAX Blue Power:
| Version | Price |
| --- | --- |
| D-MAX LS 1.9 4×2 MT | 650,000,000 |
| D-MAX LS PRESTIGE 1.9 4×2 AT | 740,000,000 |
| D-MAX LS PRESTIGE 1.9 4×4 MT | 750,000,000 |
| D-MAX LS PRESTIGE 3.0 4×4 AT | 820,000,000 |
Quotation for 3 versions of new mu-X Blue Power:
| Version | Price |
| --- | --- |
| Isuzu mu-X B7 1.9 4×2 MT | 820,000,000 |
| Isuzu mu-X PRESTIGE 1.9 4×2 AT | 960,000,000 |
| Isuzu mu-X PRESTIGE 3.0 4×4 AT | 1,120,000,000 |