In April 2018, Isuzu Vietnam was surprised when T introduced light-heavy-medium-heavy trucks that were upgraded and improved with Blue Power technology. This new generation of trucks not only pioneers to meet Euro 4 emission standards, but also optimizes productivity, noise reduction, safety and fuel economy.
New car generation and Blue Power technology
Blue Power technology for the new generation Isuzu truck engine possesses many outstanding advantages. With this improvement, Isuzu has helped optimize vehicle performance, reduce noise and minimize toxic substances in exhaust gas.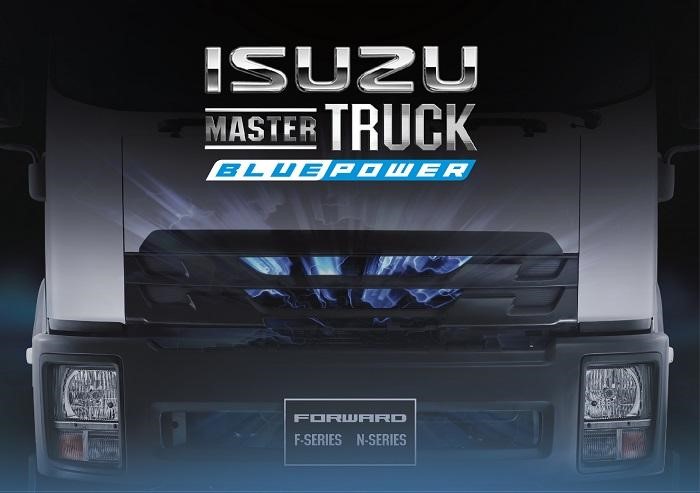 Specifically, the electronic oil injection engine incorporates Blue Power technology more environmentally friendly thanks to the improved EGR exhaust recirculation technique and DOC exhaust gas catalyst. When using compatible fuel, Euro 4 engine will reduce coal dust by 97% and NOx & HC emissions by 71% compared to Euro 2 engines.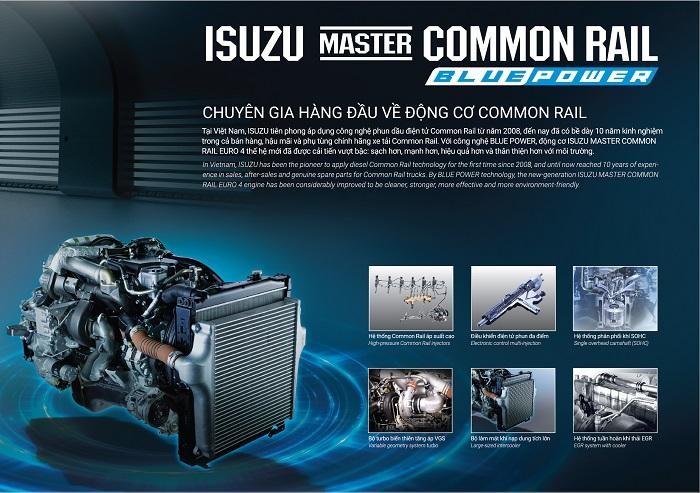 Common Rail engine improved with advanced Blue Power technology.
In addition, the vehicle also has the option of a safety device set including: Mobileye – collision avoidance system and reversing camera, latest generation smart sensors, visual and sound alarms, helping drivers help processing time, reduce the risk of accidents.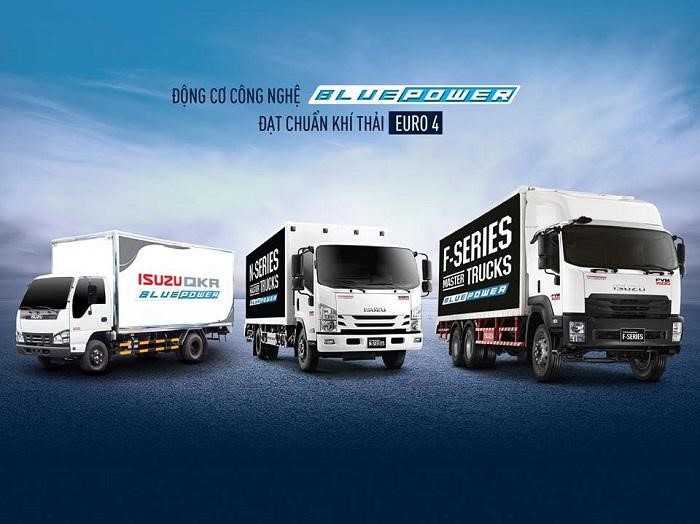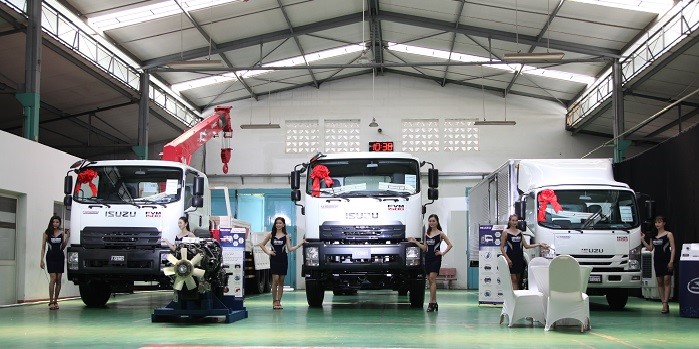 This is a light truck with a total cabin load capacity close to 4.9 – 5.5 tons, with the new Common Rail Euro 4 electronic oil injection engine. Cabin of the car is improved more solidly, the steering wheel surface is enhanced, helping to quickly cool the engine. In addition, the steering wheel area on the car has been more conveniently arranged, modern automatic electric adjustment glass makes it easy to manipulate.
Isuzu Blue Power's new generation of trucks was officially launched, helping to enhance the user experience as well as optimizing investment efficiency in Vietnam market.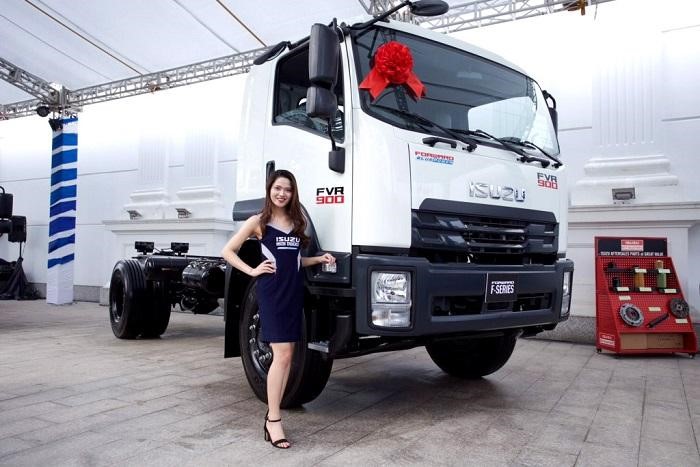 Hopefully, with modern products, optimal service, Isuzu will continue to be the optimal transport solution & comprehensive, trustworthy companion with all customers.