On 24th June 2022, the Launching ceremony of New ISUZU QKR was successfully organized with attendant of more than 150 guest, partners and representative of Dealers in South region. In the event, ISUZU Vietnam introduced the new upgrades of new ISUZU QKR with highly appreciation from customers.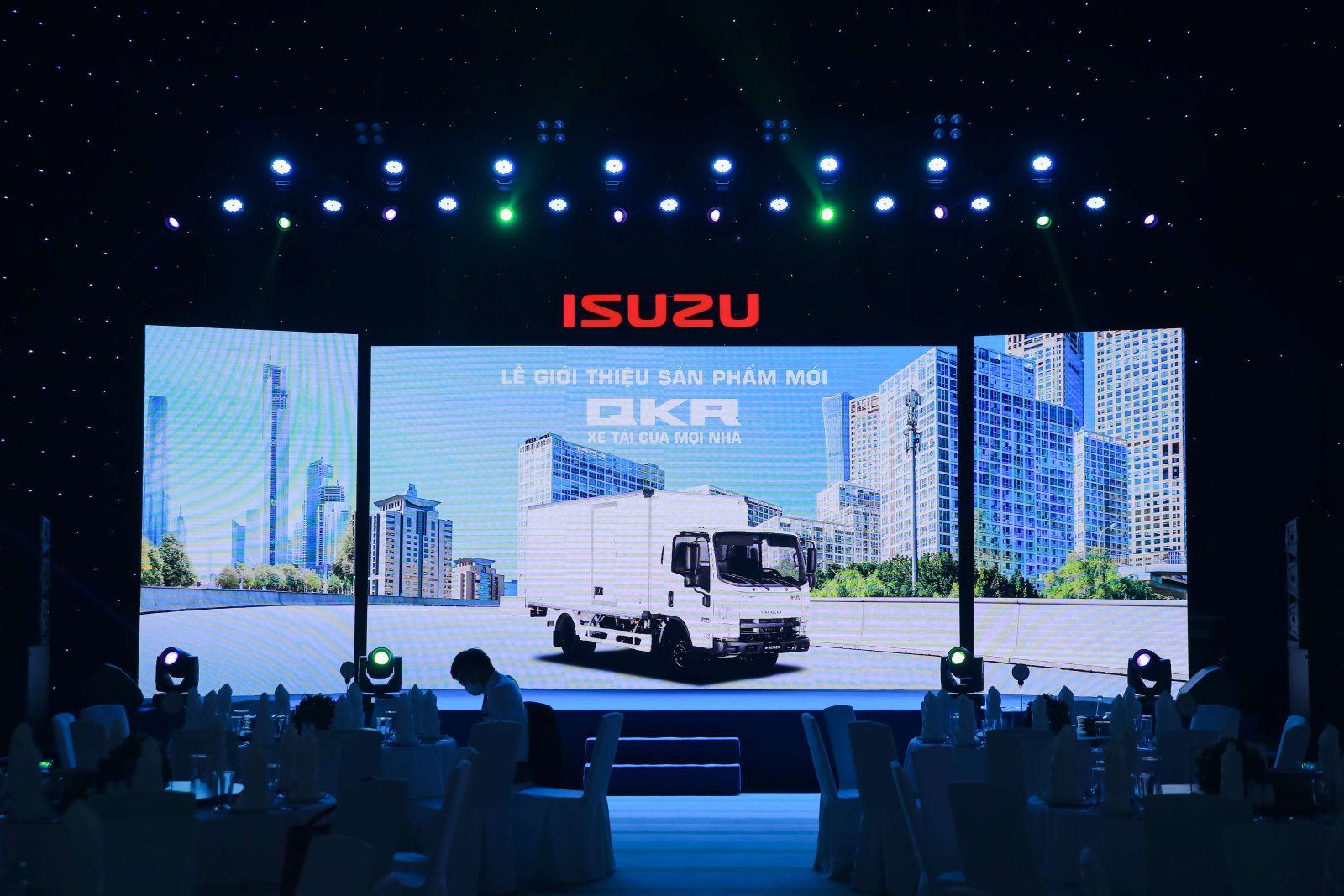 After more than 10 years available in Vietnam, ISUZU QKR are highly appreciated by customers for their advantages in fuel efficiency, stable and durable operation. With more than 35,100 products have been sold, ISUZU QKR has become the best-selling vehicle in the light truck segment.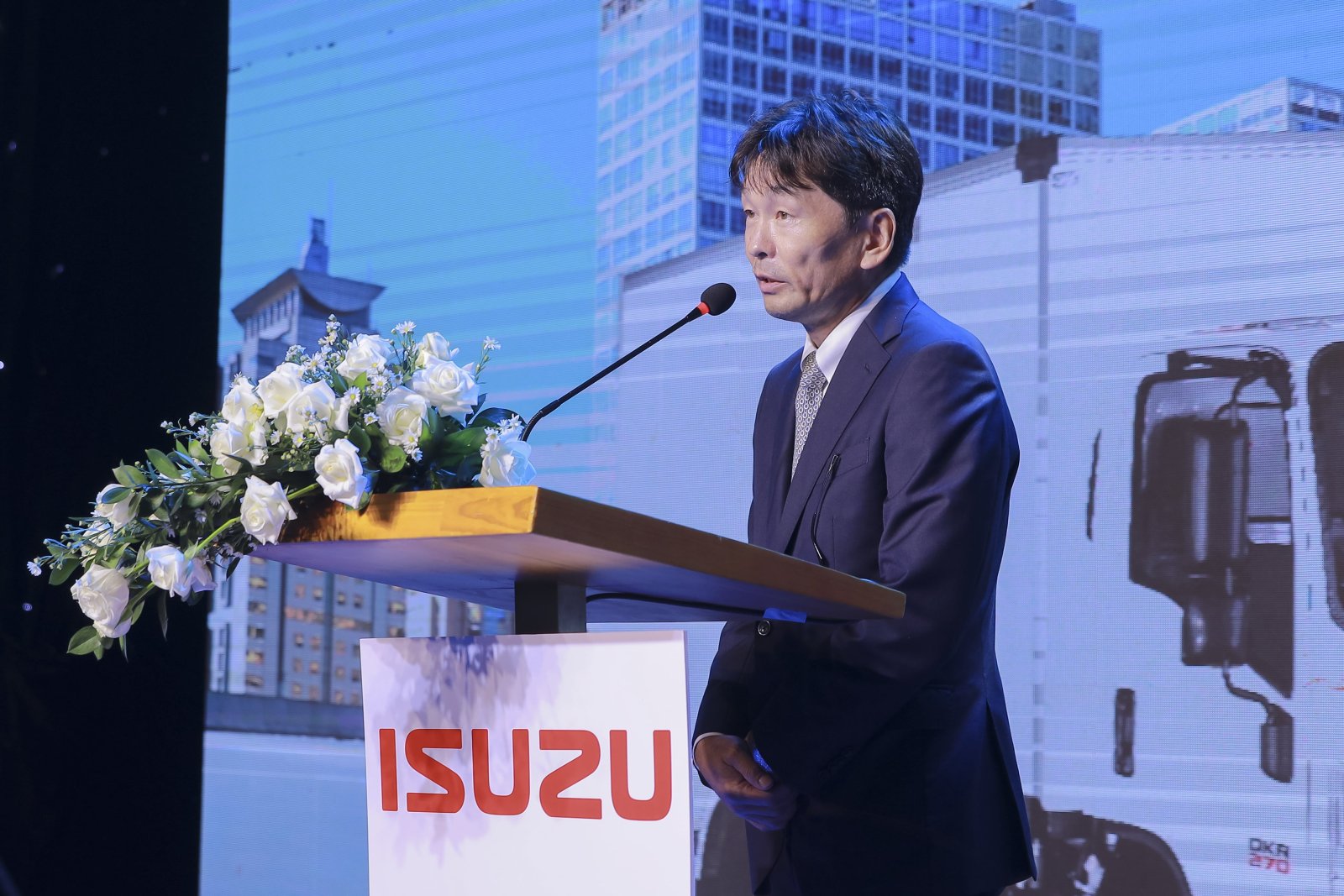 In the new ISUZU QKR, ISUZU Vietnam focuses on upgrading the design and equipment to optimize operational efficiency on the basis of listening to requirements from customers and the market.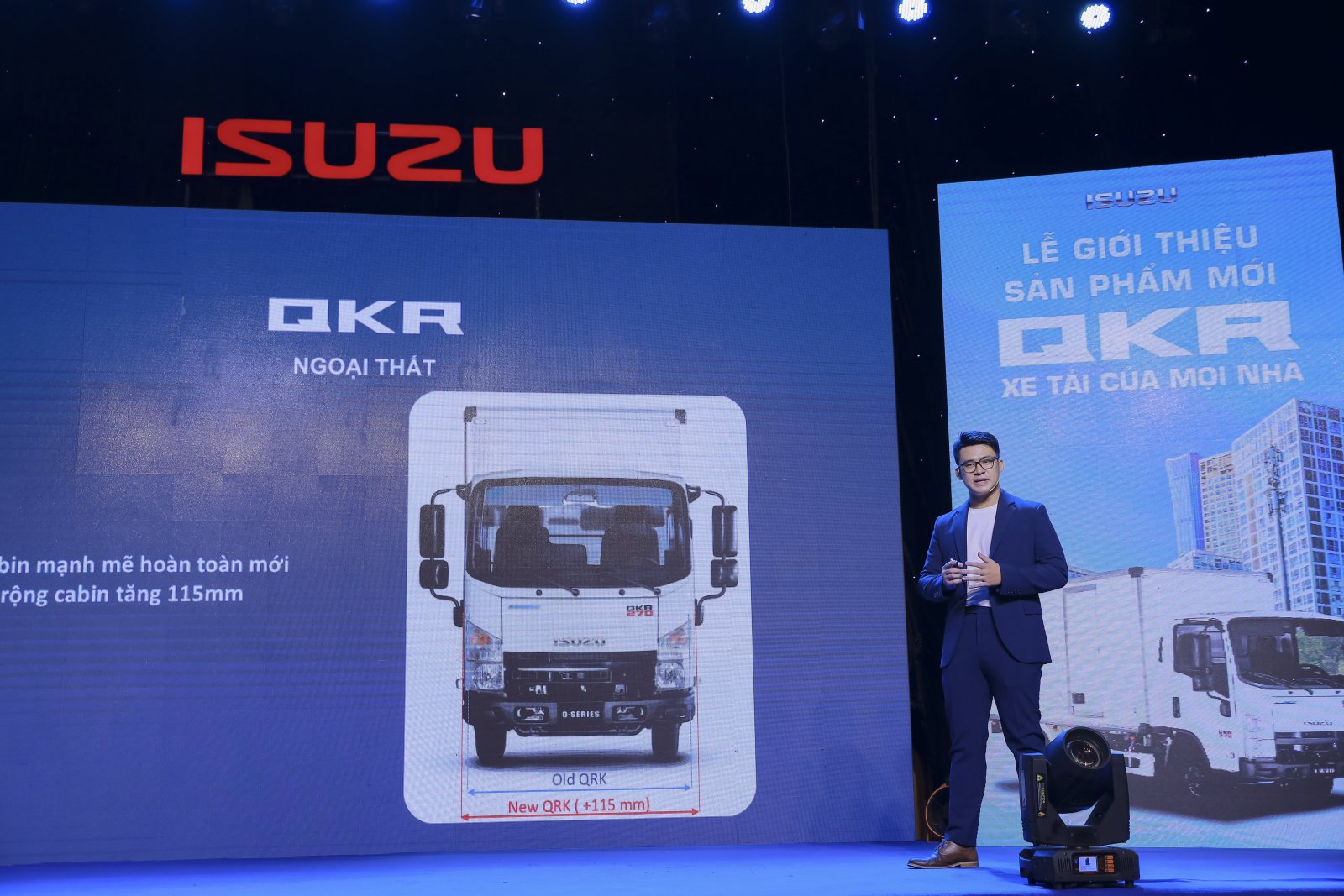 Let's take a look at the impressive moments in the launching ceremony of New ISUZU QKR in Ho Chi Minh City and look forward to the next launch event that will officially take place in Hanoi on July 1, 2022.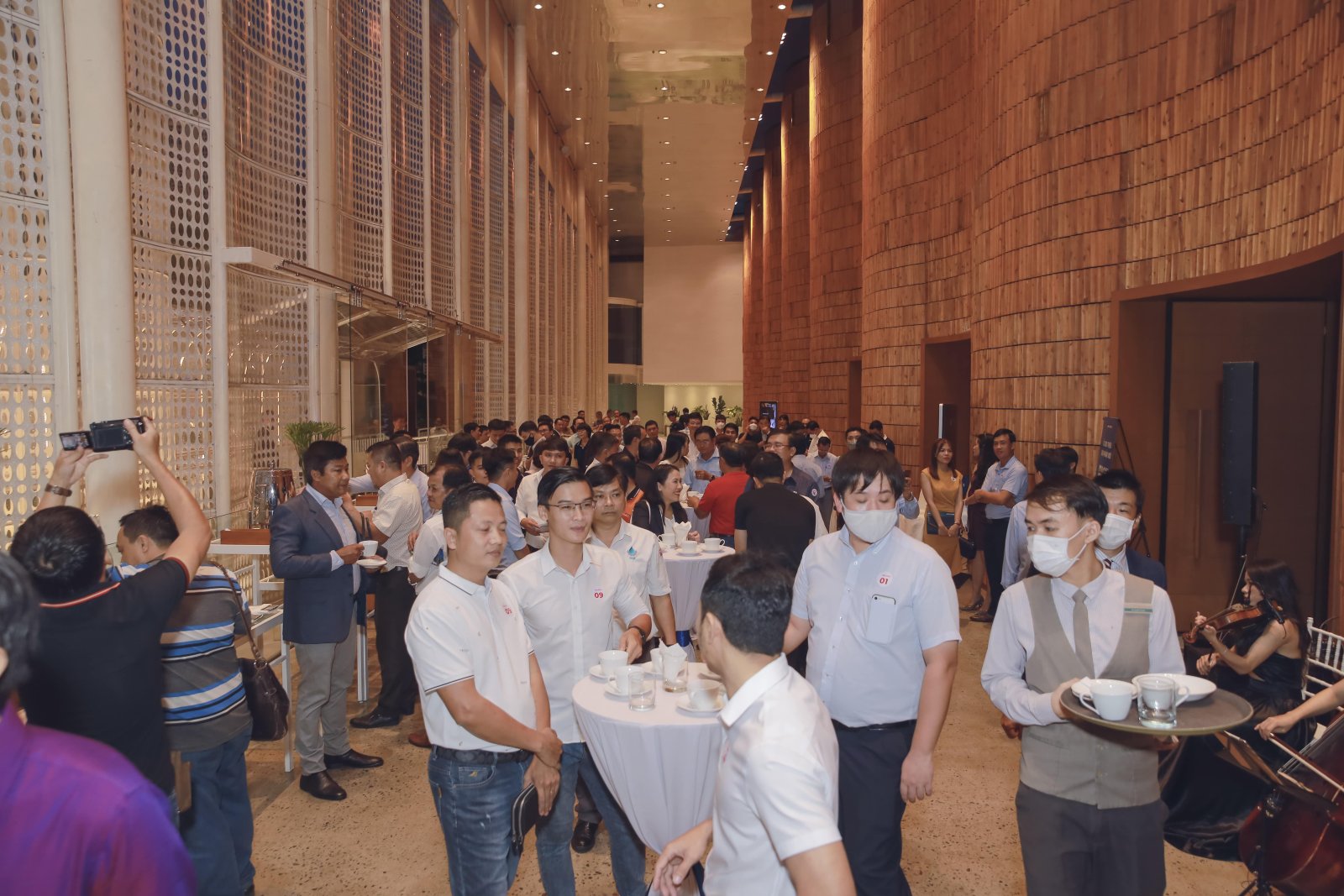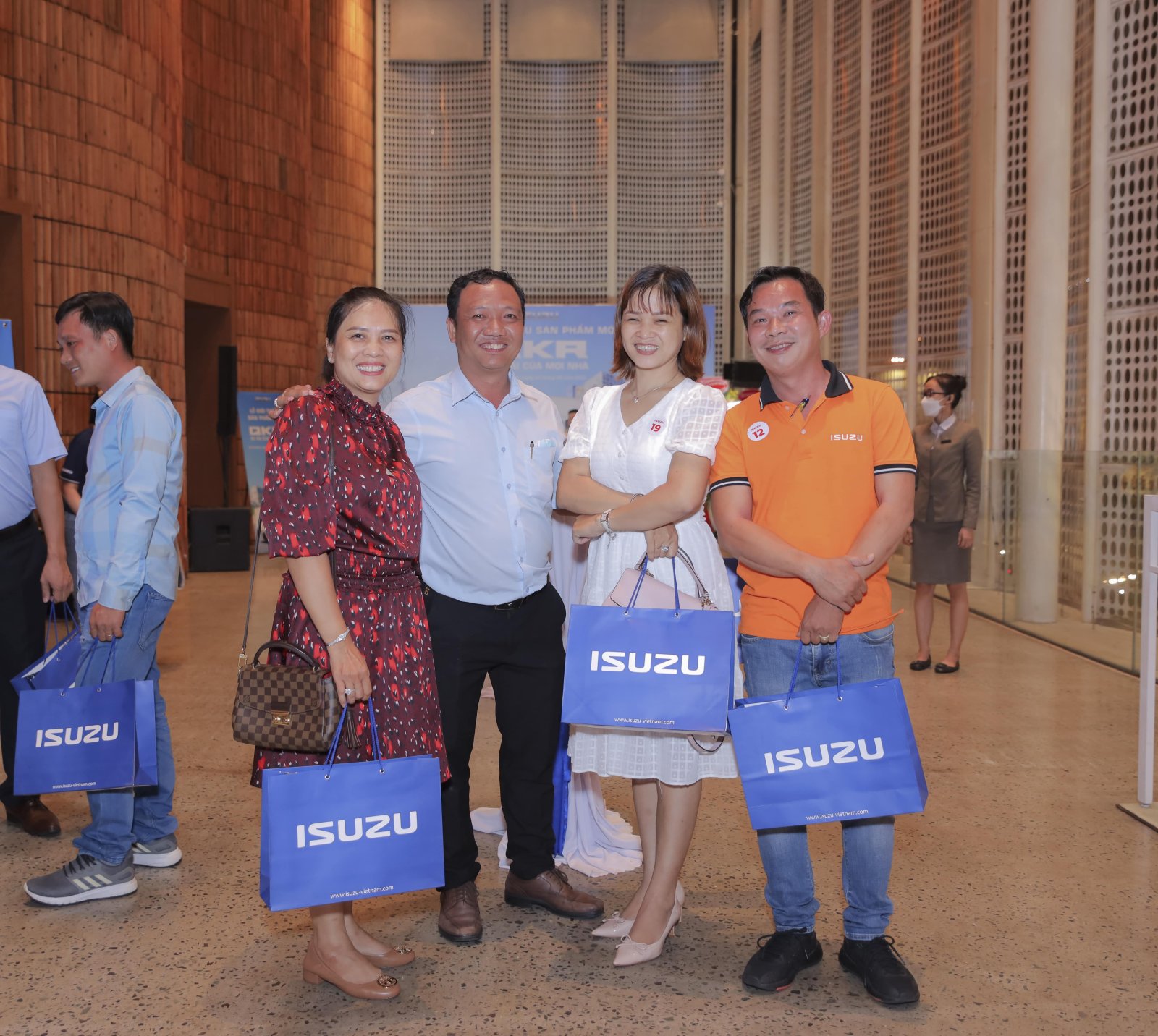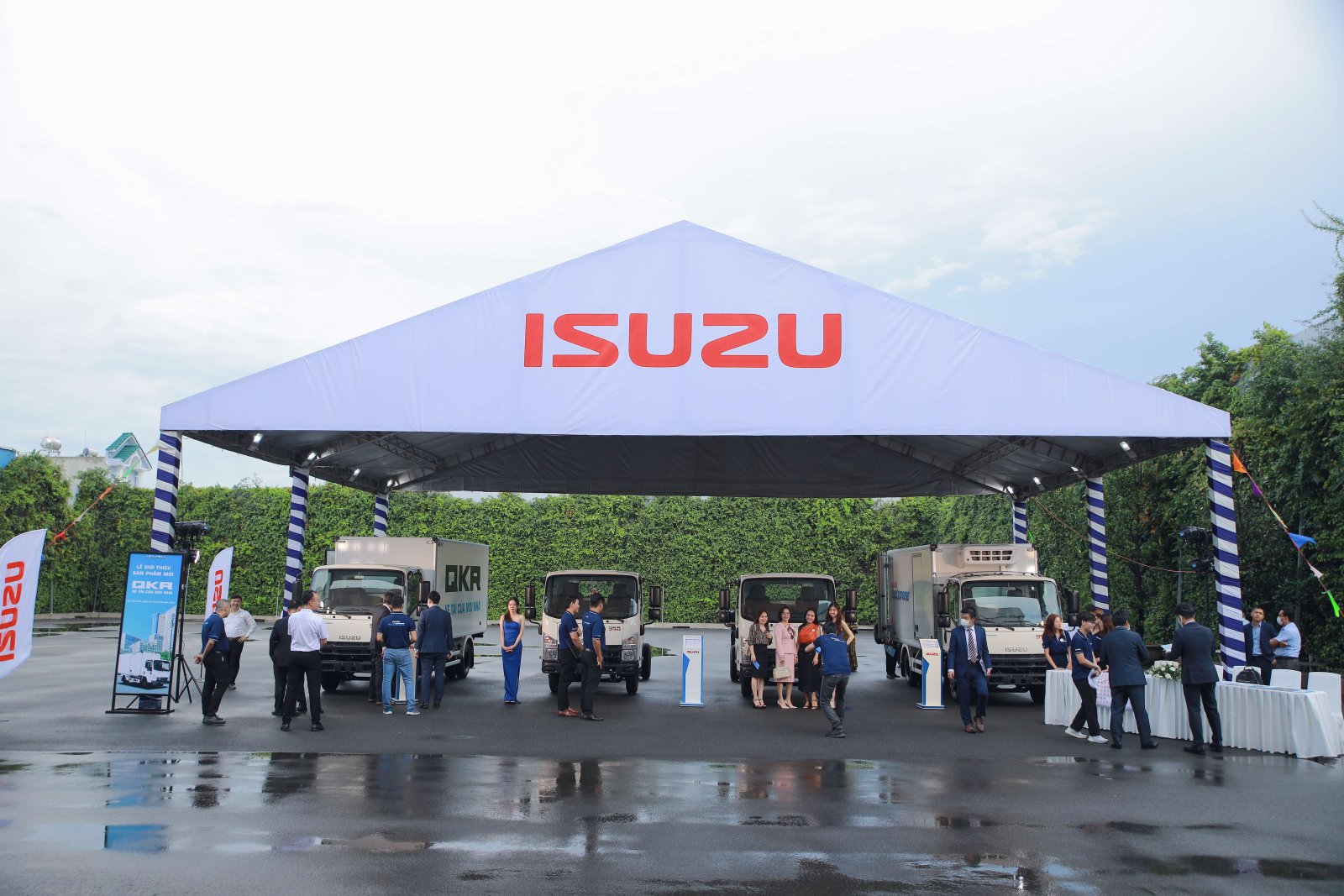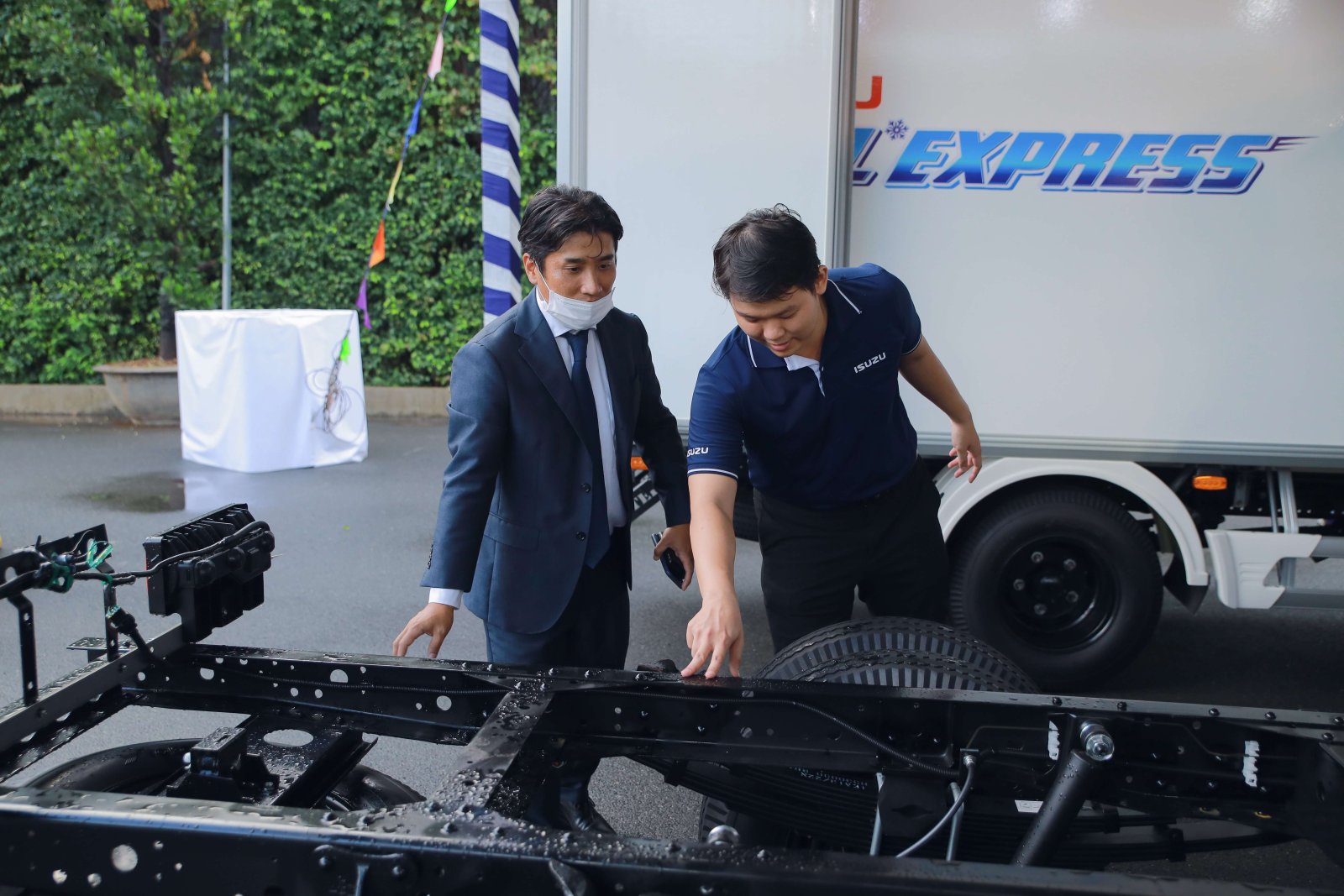 — ISUZU VIETNAM —